Our Why & How
Entrepreneurs are one of humanity's greatest catalysts for positive change.
Accelerating Asia is a regional network of startup programs and an early-stage venture capital fund headquartered in Singapore. At Accelerating Asia, we are passionate about driving success for entrepreneurs and supporting them with the tools, resources, and networks to accelerate their growth.
Our flagship accelerator program and seed fund works with high-impact and high-potential startups from all sectors across the region to take them to the next level. Startups receive competitive funding at founder-friendly terms, as well as access to best-in-class mentors, investors, customers, and our network of partners. Through strategic partnerships with multinationals, governments, development organisations and education institutions, we support better engagement with startups and more effective implementation of new technologies.
At the core of the work we do is the guiding belief that entrepreneurs are humanity's greatest catalysts for positive change.
Our Why & How
Our Commitment to Change.
The Sustainable Development Goals (SDGs) are 17 global goals set by the United Nations that cover social and economic development issues.
Accelerating Asia has adopted the following five SDGs and through our work are committed to doing our part.
The Asia Accelerator proudly advocates for a diverse and inclusive tech ecosystem that is safe for everyone. We have adopted the Model Code of Conduct and will continue to do our best to support female founders and investors in Asia.
Goal 8: Good Jobs & Economic Growth
By investing in game-changing entrepreneurs and supporting a vibrant investor ecosystem, we are committed to enabling sustainable businesses that contribute to the economic growth of the region
Goal 9: Innovation & Infrastructure
We work with startups, investors, corporates and governments to foster business innovation in the region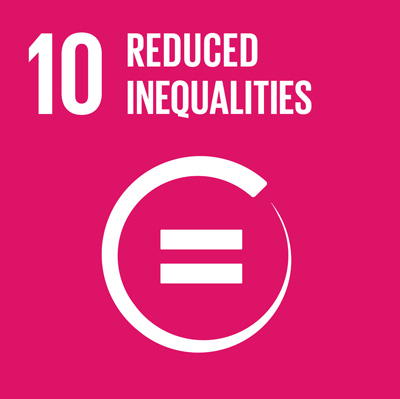 Goal 10: Reduced Inequalities
We champion programs and policies that reduce inequalities in the region
Goal 17: Partnerships The Goals
We work across all sectors and industries. We invite partners to join us in accelerating sustainable development in Asia.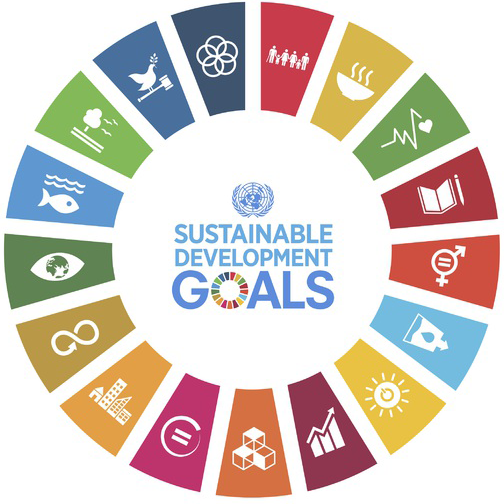 Accelerating Startups That Champion the SDGs
The Asia Accelerator scouts for startups that are championing one or more of the Sustainable Development Goals. Find out more about the SDGs here.